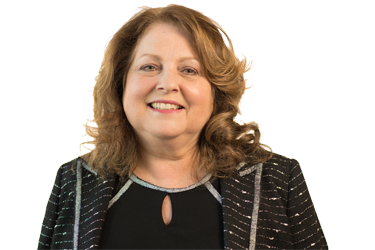 Pam Rowley
Wedding Planner
Makeup & Clay Artistry
Map to Office Location
Video
Wedding Consultancy
Your wedding is one of the most important days of your life. Pam understands that. She utilizes her experience to reduce your stress and ensure that you have great memories of your wedding.
Mary Kay Cosmetics
Pam uses Mary Kay cosmetics the #1 products in USA. She has over 30 years experience with the product line. When applied properly it will last all day. Pam specializes in Weddings since it is one of the most important event in your life, You want to look great all day long. When everyone in the bridal party is wearing the same product line the photos look great!
Bou-Clay Custom Designs
Handcrafted Clay Floral Designs for office, weddings, home decor and gifts that will last a lifetime.
Professional Designations
Certified Deco Craft Clay Instructor
Advanced Color Consultant,Mary Kay Cosmetics
Mary Kay Sales Director
Resume
Pam has always worked providing services to others. 1976-1996 Farm Bureau Ins in forms design and computer support; 1996-2002 Sallie Mae in Computer Support. Joined Mary Kay Cosmetics 9-1993 to present; Deco Clay member since 1-2012.
Qualifications
Consultant/Director Mary Kay Cosmetics 22 yrs with over 35 yrs experience with Product line
Certified Clay Craft Instructor/Artist 4 yrs
Wedding Decor Setup
Bridal party flowers
Makeup application for bridal party
Professional Organizations
Indianapolis Wedding Professionals
Indy Wedding Ideas
Community Involvement
Sheltering Wings
Theodora House Indianapolis
Contact
Pam Rowley
Wedding Consultant
Artist Pam Rowley
916 W Main Street
Greenfield, IN 46140
317-201-8561