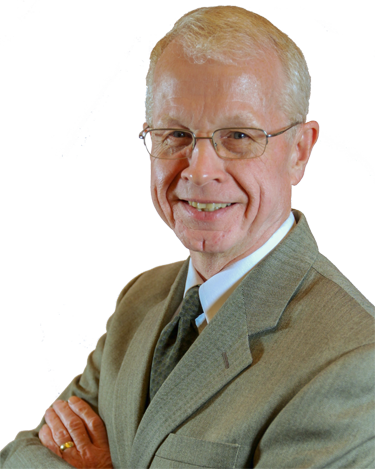 Jim Gleason
Senior Business Broker
Indiana Business Advisors
Map to Office Location
Sell-Side Services / Main Street Transactions
Our Main Street business brokers specialize in helping small business owners sell their businesses quickly and confidentially. Selling your business is a rewarding event, but achieving a successful sale can be time-consuming and emotionally draining. IBA's system is designed to streamline the sales process, as well as mitigate the inevitable challenges you will face during the business sale process.
Sell-Side Services / Lower Middle Market Transactions
At Indiana Business Advisors, we target a segment of the Lower Middle Market, comprised of privately-held companies with annual sales ranging from $1 million to $20 million or more, that is traditionally underserved by boutique M&A firms and investment banks.
Business Valuations
In today's market, many business owners do not receive the best value when they sell a business – most often because they do not truly know their company's value. For that reason, the valuation process is a true asset to the business owner.
Buyer Representation/Targeted Search Services
Purchasing a business is a complicated and time-consuming effort that can involve hundreds of hours spent evaluating opportunities, meeting business owners, negotiating purchase terms and conditions, conducting due diligence and coordinating a successful closing. Let our team proactively assist you in identifying business opportunities that meet your financial and lifestyle needs. Each and every year we encounter thousands of buyers who ultimately do not purchase a business because, without professional assistance, they become overwhelmed by the process. As your representative, our experienced business intermediaries can streamline your business search process.
Franchise Consulting
In addition to listing and selling existing businesses, Indiana Business Advisors helps business buyers acquire new franchise opportunities. Our franchise specialist can provide you with a free, no obligation consult that will help you identify franchise opportunities in your area that match your skill sets, financial profile and lifestyle needs.
Professional Designations
Certified Business Coach
Certified Main Street Business Broker
Certified Franchise Consultant
Qualifications
Over 30 years experience in corporate, consulting, counseling, and business coaching helping people navigate change. Selling an existing business, buying an existing business, or buying a franchise all involve significant change for the people involved. Helping people understand and effectively deal with these changes is an important aspect of my business.

I have 10+ years experience in franchise brokering and over 2 years in business brokering. Also working with the oldest (36 years) and largest brokerage in Indiana provides a wealth of resources.
Community Involvement
Eagle Creek Grace Bible Church
CBMC
Working with our church refugee ministry. Helping refugees from mainly African countries adapt to American life.
Contact
Jim Gleason
Senior Business Broker
Indiana Business Advisors
9333 N Meridian Street, Suite 200
Indianapolis, IN 46260
317-850-8851